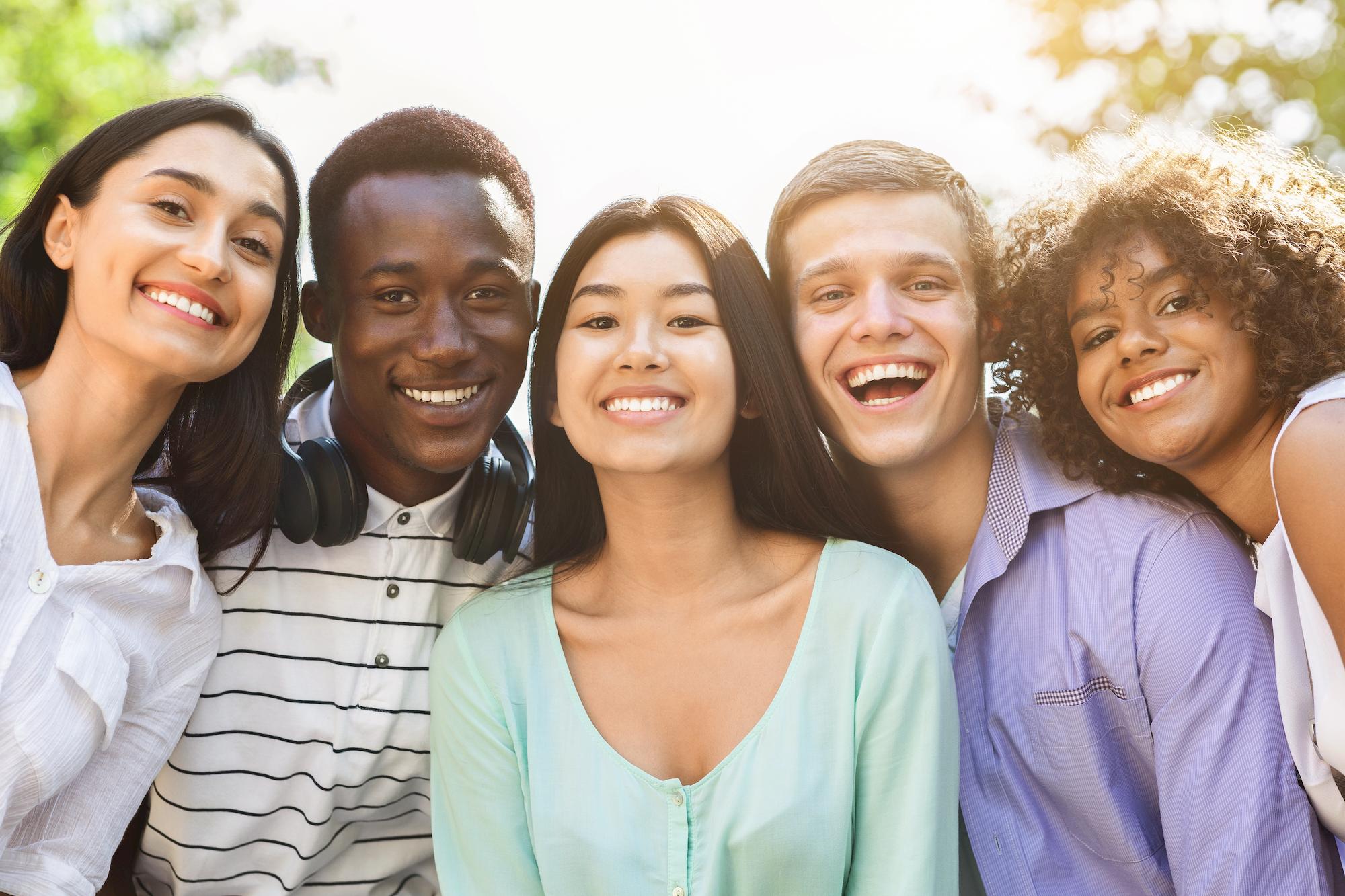 Nov 06 2022
Orthodontic Treatment
Invisalign Teen Rocklin
In response to the demand for a teen version of its virtually invisible orthodontic treatment, Invisalign has created Invisalign Teen. With a variety of new features, Invisalign Teen addresses the unique requirements of adolescents between the ages of 13 and 19. Teenagers who want to avoid unwanted attention can now enjoy the many benefits of Invisalign during adolescence, when self-consciousness is common and orthodontic treatment is especially effective.
Invisalign Teen offers the same benefits included with standard Invisalign treatment. These include greater comfort, convenience and support for oral health compared to treatment with metal braces. Because Invisalign Teen aligners lack brackets and wires, teens never have to worry about suffering abrasion in the mouth. This feature also reduces bacterial accumulation, which is common with metal braces. The aligners can be removed as necessary, supporting participation in contact sports and letting teens enjoy the foods they like without fear of breaking their aligners. Treatment is often faster than with metal braces, and appointments with our expert in Invisalign Teen in Rocklin do not leave patients in pain for days afterwards.
ROCKLIN INVISALIGN TEEN
Invisalign Teen includes a number of features that make it suitable for adolescents. The aligners include compliance indicators, which allow our Rocklin Invisalign Teen expert to check whether patients are wearing their aligners consistently. Design modifications enable treatment to work while allowing for continuing growth during treatment. Finally, extra aligners are included so patients do not have to worry as much about breaking or losing them.
Invisalign Teen is an option for most patients with good oral health and no upcoming restorative treatments scheduled. Every patient, however, must consult with our expert in Invisalign Teen in Rocklin to confirm that they are eligible. For certain patients, our orthodontist may recommend a combination of treatments alongside Invisalign to correct bite irregularities that Invisalign does not address.
Patients who are candidates for Invisalign Teen have dental impressions and X-rays made for use in crafting their aligners at a lab. After treatment by our Rocklin Invisalign Teen expert, patients enjoy better looks in addition to greater protection from oral health problems and TMJ. To learn more about Invisalign Teen and determine candidacy, parents can schedule a consultation with our orthodontist in Rocklin.
Other resources:Guide to Using CPAP Machine Humidifier in the SummerCoping With Using a CPAP MachineInvisalign Braces In Rocklin
Read More