Invisalign Braces In Rocklin
Nov 12 2022
Orthodontic Treatment
Invisalign Braces In Rocklin
Many people are unable to have their teeth straightened until they reach adulthood. Straightening your teeth as an adult can be an intimidating prospect. You may be concerned about the discomfort of metal brackets and wires, or you may have to maintain a professional appearance that may not accommodate the appearance of traditional braces. Invisalign can offer you another more discreet option. Our Rocklin Invisalign braces dentist, can help you learn more about the procedure and determine if you are a candidate.
Invisalign uses clear plastic aligners that are comfortable to wear and almost invisible when worn. They are also removable, which means that you can continue enjoying all your favorite activities and foods. You can brush and floss without difficulty, unlike braces, which often require special tools and lengthy cleaning procedures to remove all the plaque and debris from around the brackets and wires. Invisalign are even easier to fit into your schedule. Our Rocklin Invisalign Braces dentist states that because you are able to change aligners on schedule, you will have fewer orthodontic appointments.
Straighter teeth are generally healthy teeth because they are easier to clean and less likely to strain your jaw muscles excessively. Our expert in Invisalign braces in Rocklin, can use Invisalign to treat many of the same conditions that braces do, including crooked teeth, crowded teeth, gapped teeth, overbites, underbites and crossbites.
INVISALIGN BRACES ROCKLIN
Whether you have mildly misaligned teeth or more serious malocclusions, our expert in Invisalign braces in Rocklin can help. A comprehensive oral evaluation will enable us to identify your concerns and create a treatment plan. We may use dental impressions, dental X-rays and advanced imaging so that the lab can make your aligners. Each aligner will be designed to make specific, precise movements, and you will change your aligners about every two weeks. You will need to visit us about every six weeks so that we can evaluate your progress and make treatment recommendations as necessary.
Other resources:Guide to Using CPAP Machine Humidifier in the SummerCeramic Braces RocklinComparison Between Transcend Micro and ResMed AirMini CPAP Machines
Read More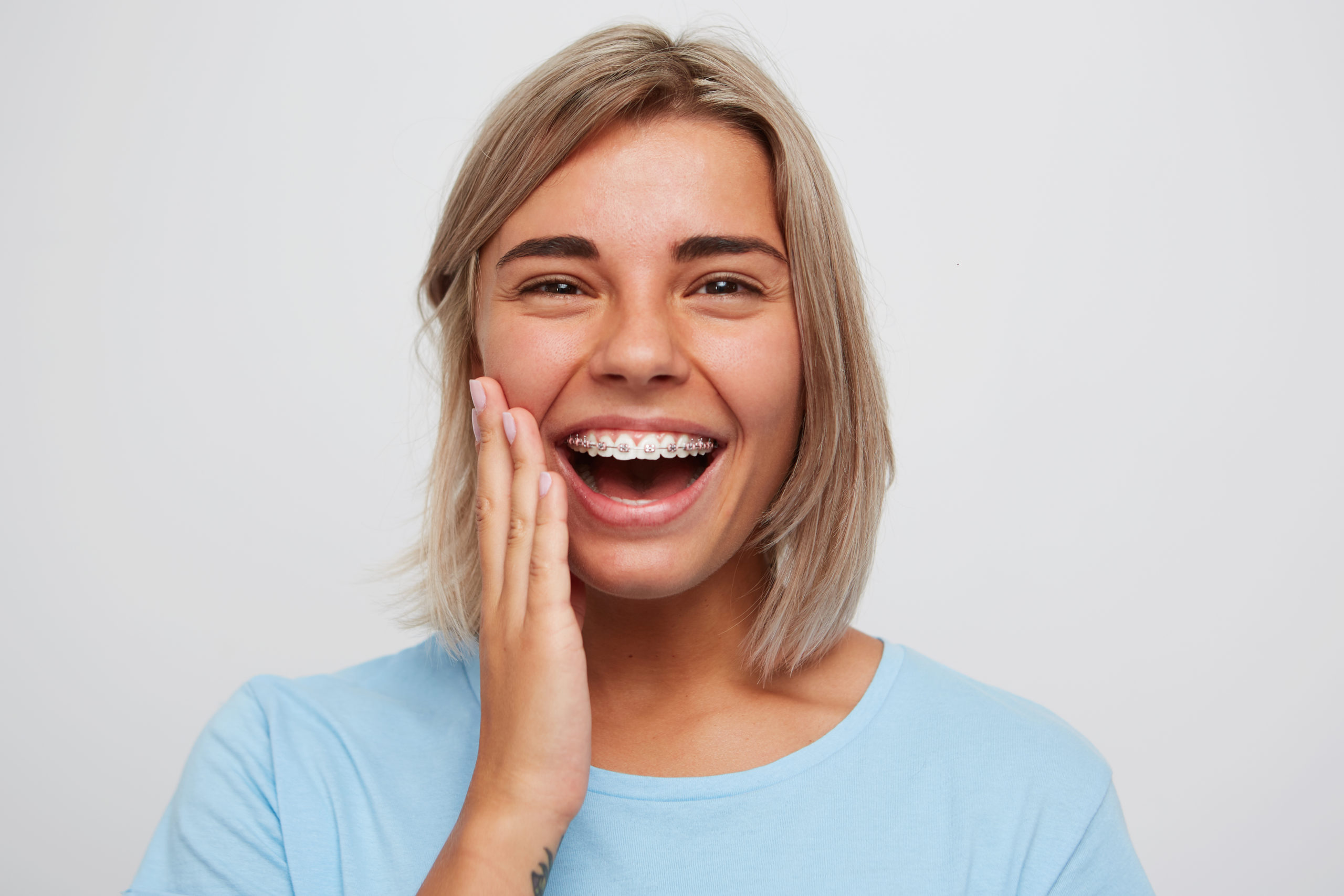 Ceramic Braces Rocklin
Nov 10 2022
Orthodontic Treatment
Ceramic braces work like metal braces but are far less noticeable, allowing patients to keep their self-confidence during orthodontic treatment. This is because ceramic braces use brackets that match the color of teeth. Furthermore, ceramic braces are resistant to discoloration from heavily pigmented foods and drinks. Here is more about how ceramic braces benefit patients who want to have their teeth corrected in an aesthetically pleasing way.
Ceramic braces lack the metal wires and brackets that are present on traditional braces. When patients visit our expert in ceramic braces in Rocklin, they can opt for translucent bands that blend in with teeth. Because the brackets are clear, a natural appearance is enjoyed by patients throughout their treatment.
ROCKLIN CERAMIC BRACES
Patients who visit our Rocklin ceramic braces expert can choose self-ligating ceramic braces for correction that is even more discreet than what is offered by standard ceramic braces. This option eliminates the need for bands, improving their aesthetic properties significantly. However, this is not the only way that self-ligating ceramic braces support appearance. Designed for easy cleaning, they are less likely to accumulate plaque that can make braces more obvious to onlookers.
Our expert in ceramic braces in Rocklin begins placement of ceramic braces by cleaning the mouth and drying it thoroughly. Our dentist next applies a special glue to the teeth in order to bond the brackets in place. After the brackets are firmly secured, our dentist attaches the archwire to the brackets. Finally, our dentist ensures that the archwire will stay in place by placing elastic bands on the brackets. While placement is virtually painless, patients may experience soreness for up to a week afterwards and should eat softer foods to minimize discomfort.
Patients who visit our Rocklin ceramic braces expert for ceramic braces can relax knowing that their appearance will not be severely affected during orthodontic treatment. Like metal braces, ceramic braces are an option for most adults and children with healthy teeth and gums. To learn more about ceramic braces and discuss candidacy, patients can schedule a consultation with our orthodontist in Rocklin.
Other resources:Early Orthodontic Treatments In RocklinCoping With Using a CPAP MachineComparison Between Transcend Micro and ResMed AirMini CPAP Machines
Read More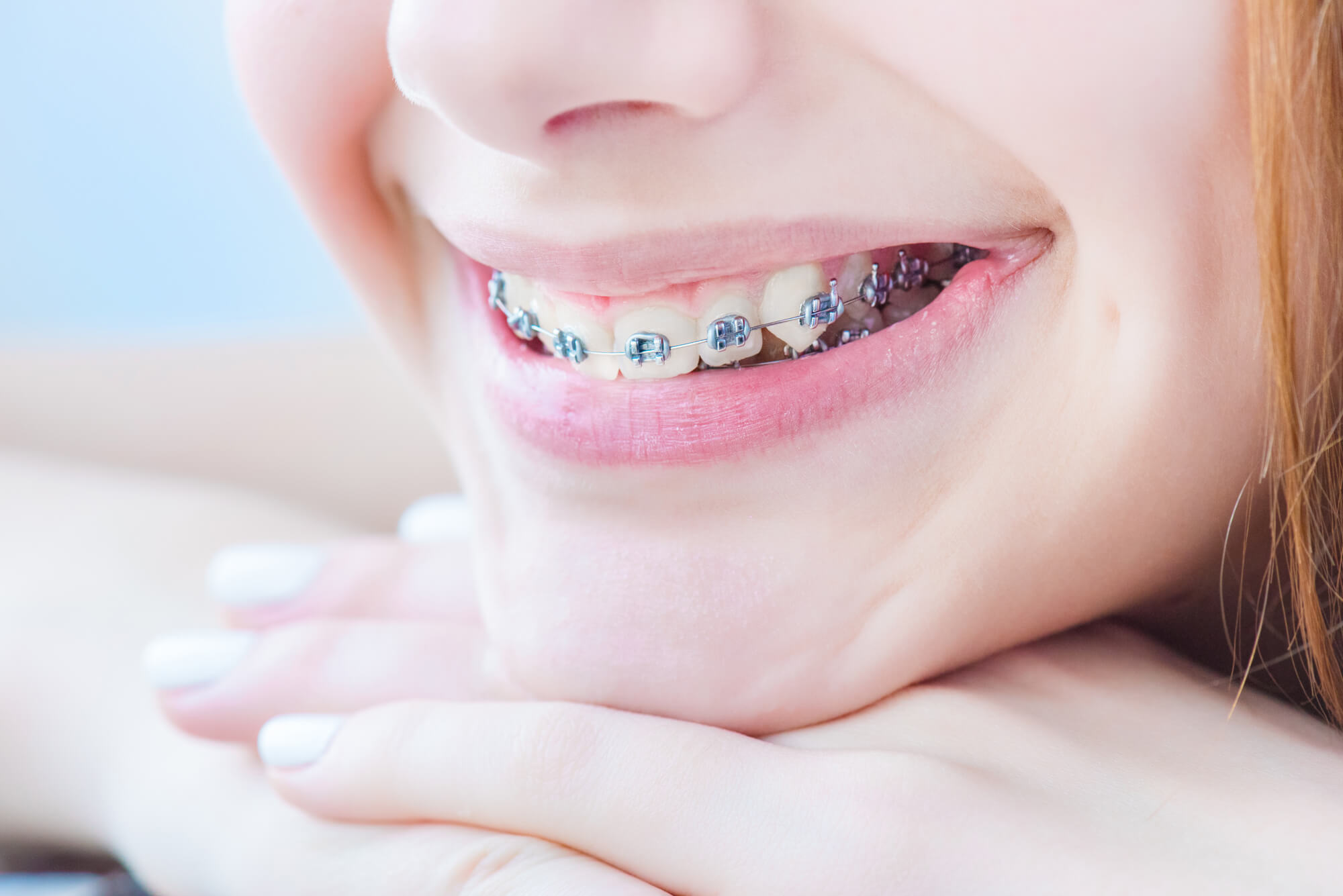 Early Orthodontic Treatments In Rocklin
Nov 08 2022
Orthodontic Treatment
Orthodontic Treatment
As orthodontics becomes more advanced, early orthodontic treatments are becoming more common. Children as young as age seven can benefit from early orthodontic interventions in many cases. If your child has a bite alignment problem or misaligned teeth, specialist for early orthodontic treatments in Rocklin, can help.
Many parents opt for early orthodontic treatments for their children because it can remedy a number of problems. For example, if your child is experiencing pain, problems chewing, or even problems speaking because of a bite alignment issue,  Rocklin early orthodontic treatments expert, can fix the bite and remedy the problem. In addition, misaligned teeth can benefit from braces and other dental devices.
Some problems, such as an underbite or a narrow upper arch, benefit most from early intervention because treating the problem early while the jaw is still growing can fix the problem more completely than trying to correct the issue after the jaw is fully formed. In some cases, early treatment, such as by using a palatal expander to widen the jaw slightly, can make the adult teeth align more effectively once they grow in.
EARLY ORTHODONTIC TREATMENTS ROCKLIN
Of course, seeking early orthodontic treatment for your child does not offer any guarantee that he or she will not require additional orthodontic treatments once his or her adult teeth come in. However, if your child is suffering from severe pain, problems chewing or speaking, or social embarrassment because of their tooth or jaw alignment issues, early intervention can be very helpful.
Other resources:Guide to Using CPAP Machine Humidifier in the SummerCoping With Using a CPAP MachineComparison Between Transcend Micro and ResMed AirMini CPAP Machines
Read More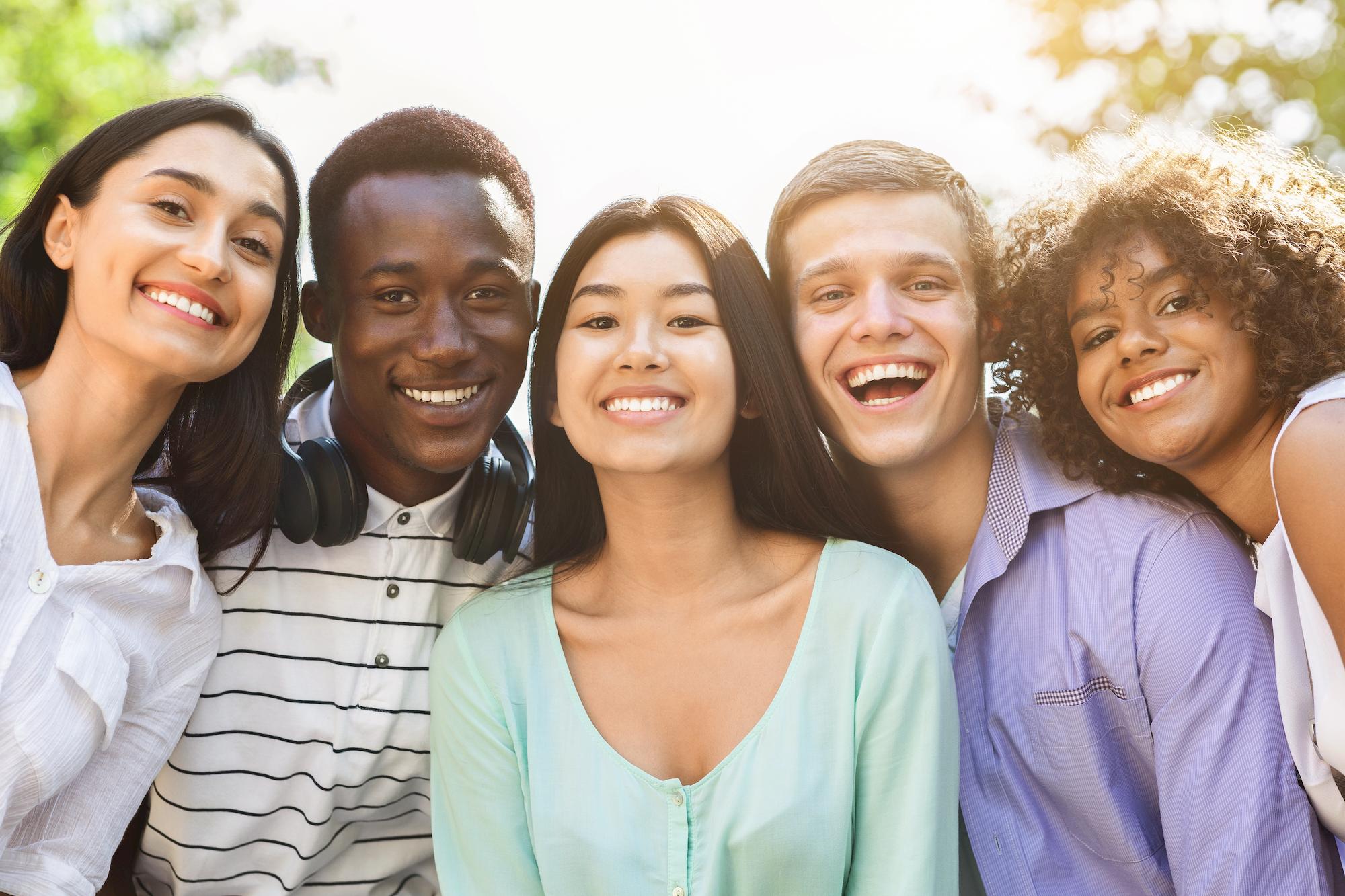 Invisalign Teen Rocklin
Nov 06 2022
Orthodontic Treatment
Invisalign Teen Rocklin
In response to the demand for a teen version of its virtually invisible orthodontic treatment, Invisalign has created Invisalign Teen. With a variety of new features, Invisalign Teen addresses the unique requirements of adolescents between the ages of 13 and 19. Teenagers who want to avoid unwanted attention can now enjoy the many benefits of Invisalign during adolescence, when self-consciousness is common and orthodontic treatment is especially effective.
Invisalign Teen offers the same benefits included with standard Invisalign treatment. These include greater comfort, convenience and support for oral health compared to treatment with metal braces. Because Invisalign Teen aligners lack brackets and wires, teens never have to worry about suffering abrasion in the mouth. This feature also reduces bacterial accumulation, which is common with metal braces. The aligners can be removed as necessary, supporting participation in contact sports and letting teens enjoy the foods they like without fear of breaking their aligners. Treatment is often faster than with metal braces, and appointments with our expert in Invisalign Teen in Rocklin do not leave patients in pain for days afterwards.
ROCKLIN INVISALIGN TEEN
Invisalign Teen includes a number of features that make it suitable for adolescents. The aligners include compliance indicators, which allow our Rocklin Invisalign Teen expert to check whether patients are wearing their aligners consistently. Design modifications enable treatment to work while allowing for continuing growth during treatment. Finally, extra aligners are included so patients do not have to worry as much about breaking or losing them.
Invisalign Teen is an option for most patients with good oral health and no upcoming restorative treatments scheduled. Every patient, however, must consult with our expert in Invisalign Teen in Rocklin to confirm that they are eligible. For certain patients, our orthodontist may recommend a combination of treatments alongside Invisalign to correct bite irregularities that Invisalign does not address.
Patients who are candidates for Invisalign Teen have dental impressions and X-rays made for use in crafting their aligners at a lab. After treatment by our Rocklin Invisalign Teen expert, patients enjoy better looks in addition to greater protection from oral health problems and TMJ. To learn more about Invisalign Teen and determine candidacy, parents can schedule a consultation with our orthodontist in Rocklin.
Other resources:Guide to Using CPAP Machine Humidifier in the SummerCoping With Using a CPAP MachineInvisalign Braces In Rocklin
Read More