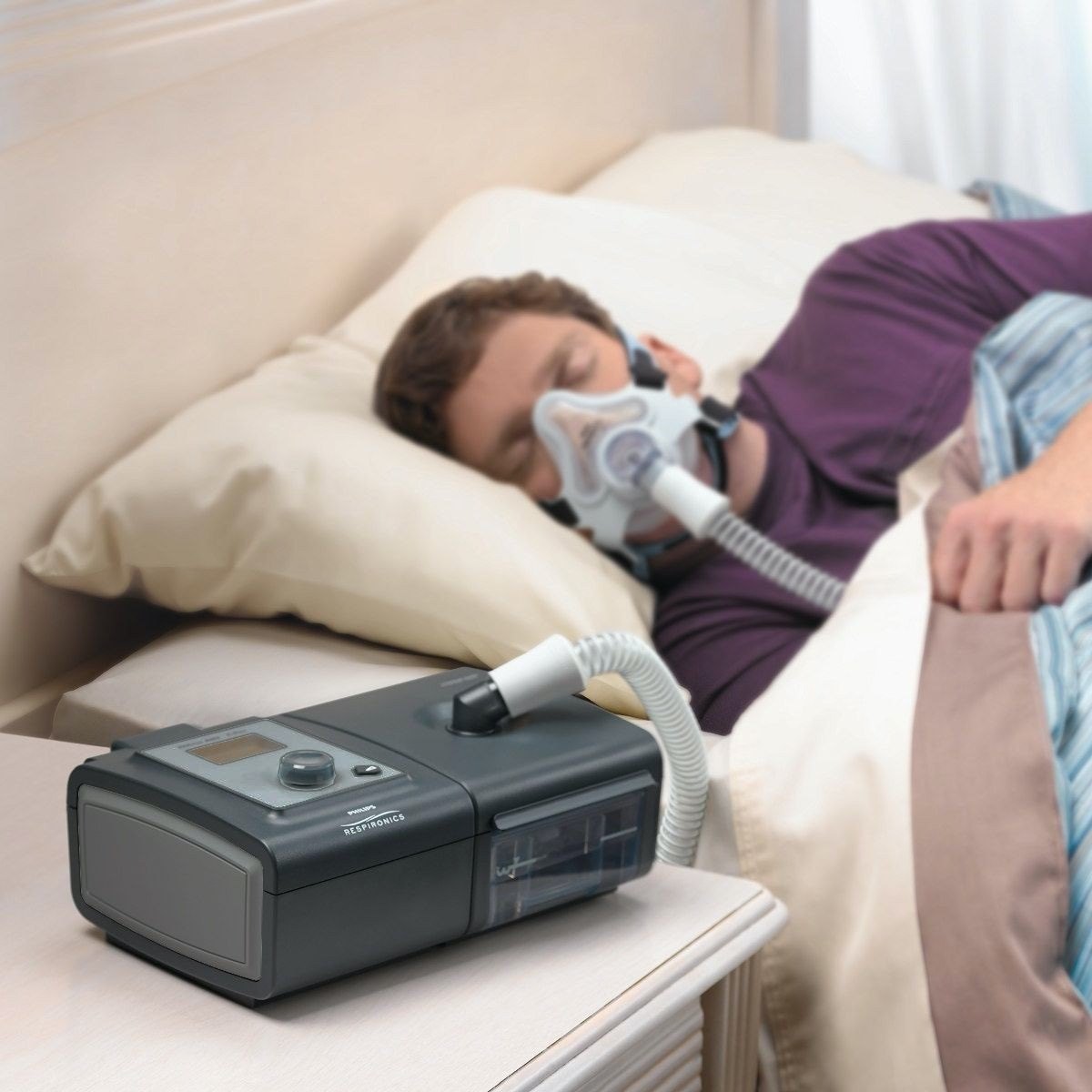 CPAP Machine Rentals and Sales
We offer a wide selection of CPAP machines and accessories to meet your specific needs. Whether you are new to CPAP therapy or looking to upgrade your equipment, we have you covered. Our team is ready to guide you in selecting the right CPAP machine and mask for your unique requirements.
Our competitive pricing ensures that you have access to high-quality equipment that can help you get the restful sleep you deserve.